Journey Across

The infinity
​Justin 3 is one of a kind music band which combines acoustic music, rock music elements with electronic sounds in a very exciting way.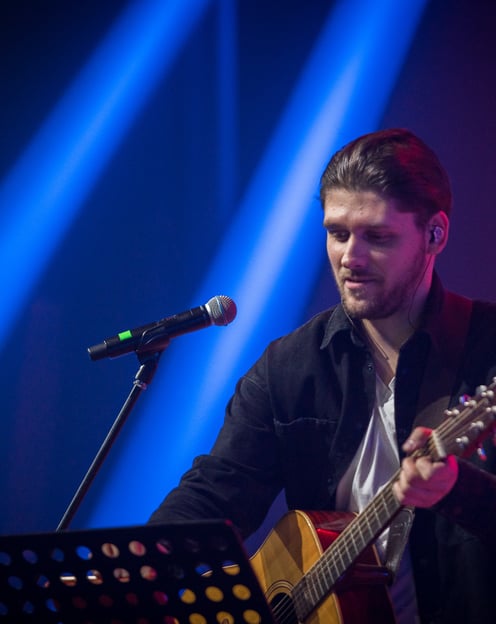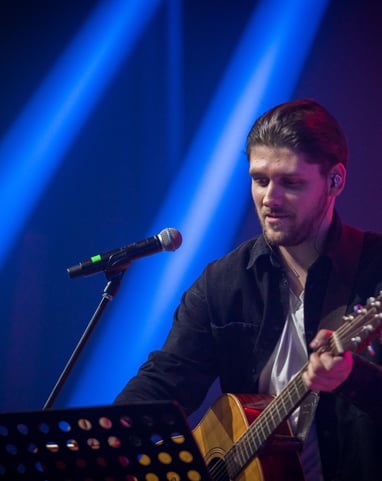 NEW ALBUM
LULLABIES FROM SPACE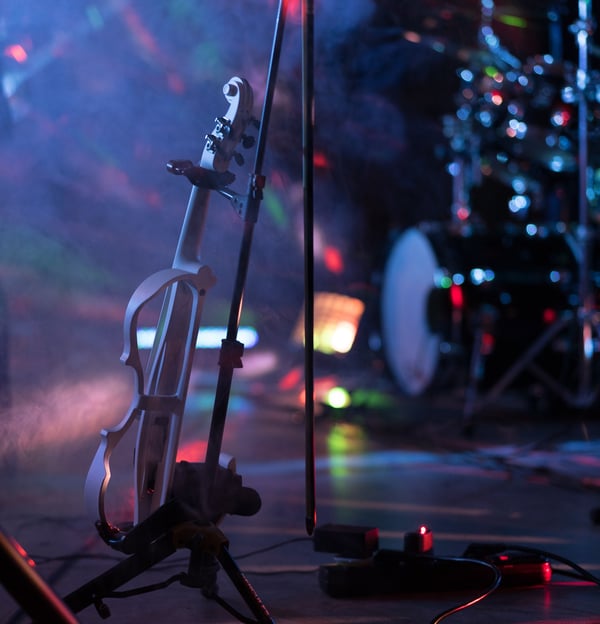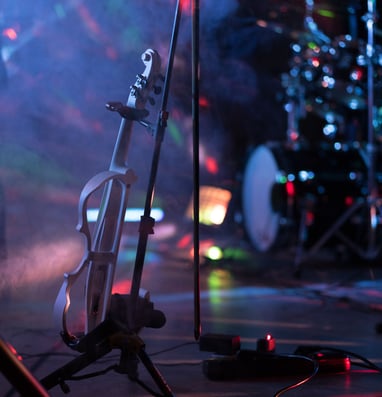 We perform all over the world. And if we can get to You by car, we can bring all equipment needed for an event up to 100 people for no addittional costs
Our setlist consists of world wide known hits plus original music.